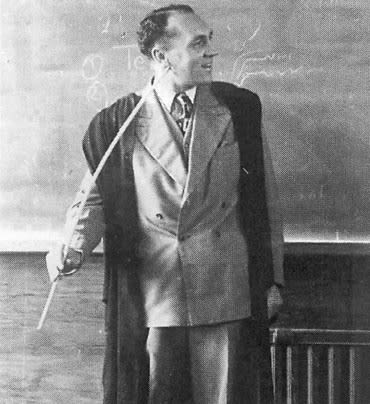 D1A Rankings
SMC Ranked #3
11.04.2021 - ALEX GOFF
Texas A&M enters the top 25 and we could see Army make it into the top 4, or higher, after they face Lindenwood in a week.
Of course Army has to deal with Air Force first of all.
Here's how we voted on the left, and the official poll on the right.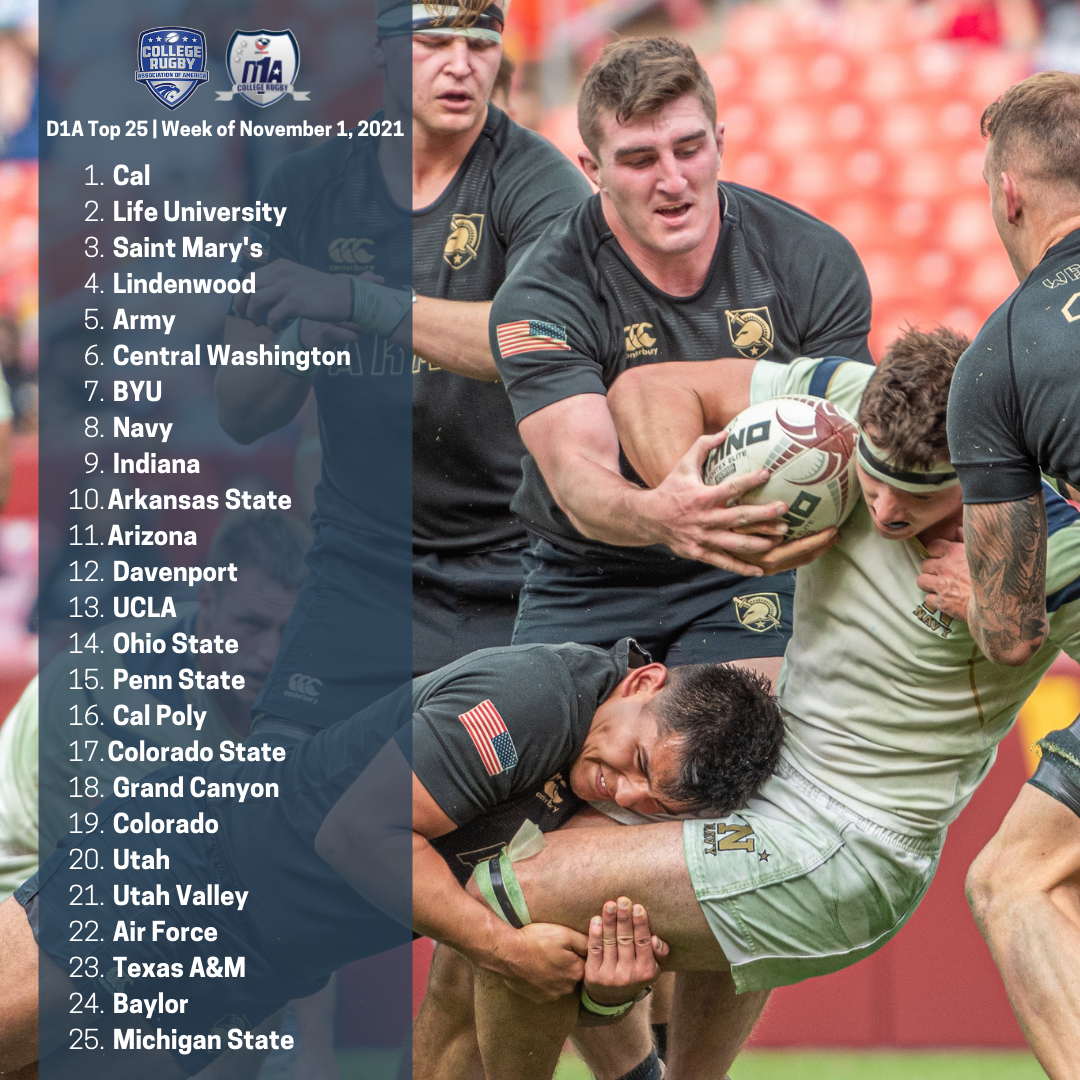 Goff RankingTeam1Cal2Saint Mary's3Army4Lindenwood5Life6BYU7Indiana8Central Washington9Navy10Arkansas State11Ohio State12Arizona13UCLA14Penn State15Colorado State16Davenport17Utah Valley18Colorado19Grand Canyon20Utah21Cal Poly22Texas A&M23Michigan State24Air Force25Baylor